Why do Renters Have to Save More?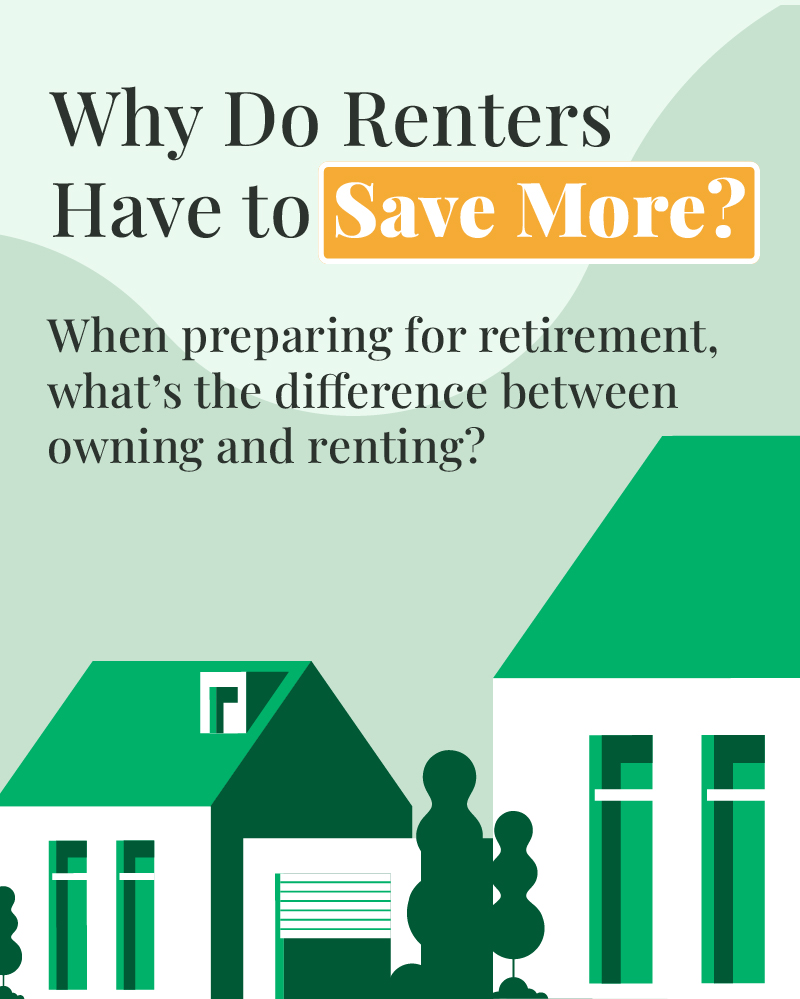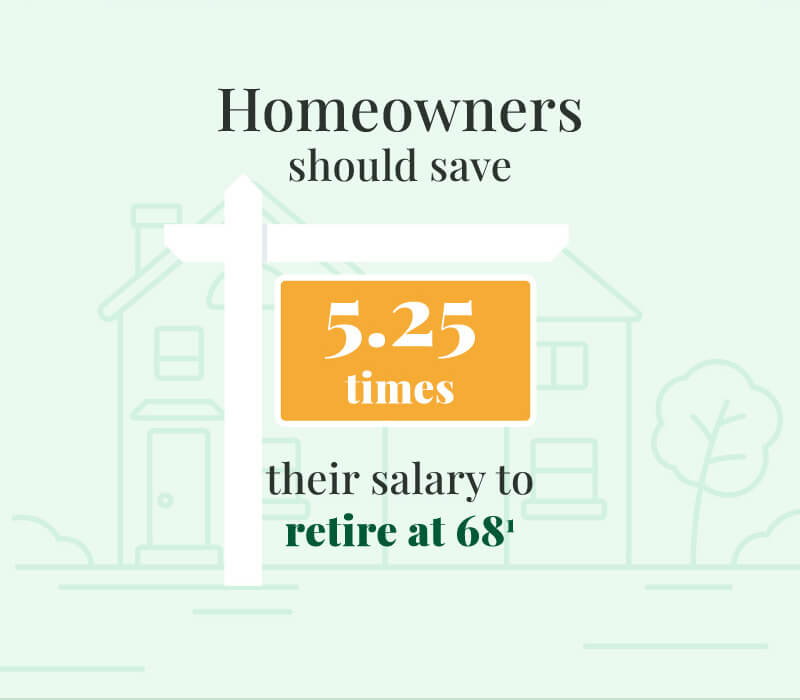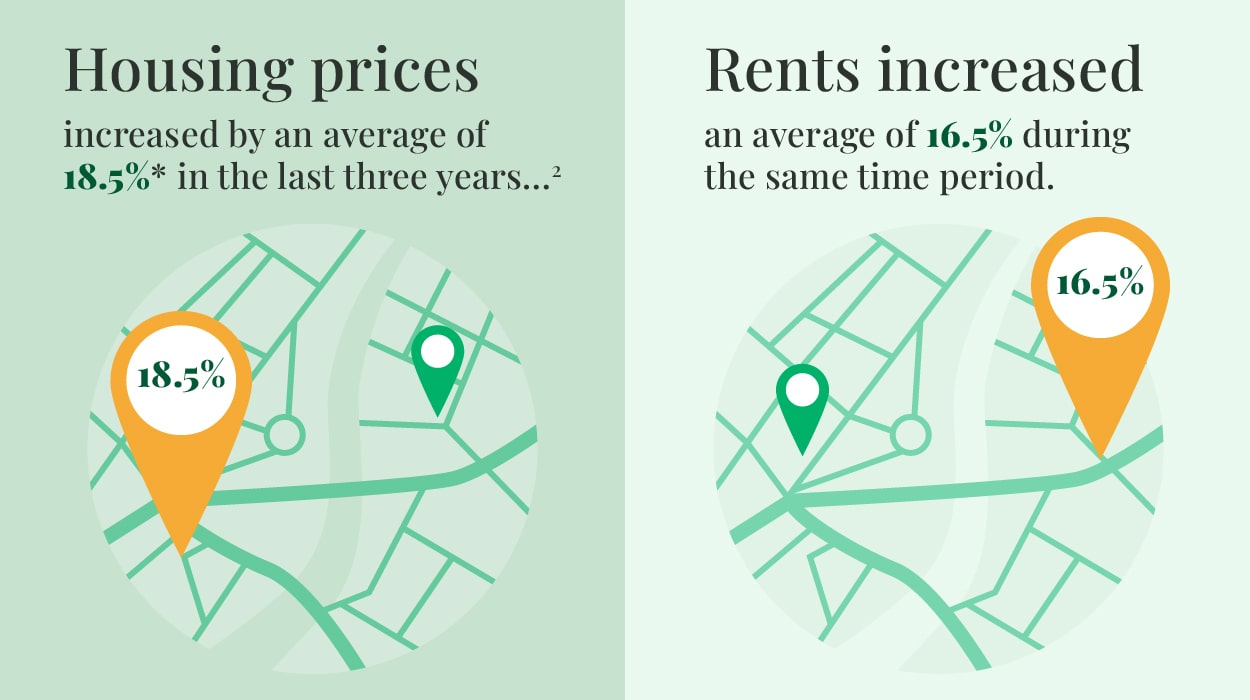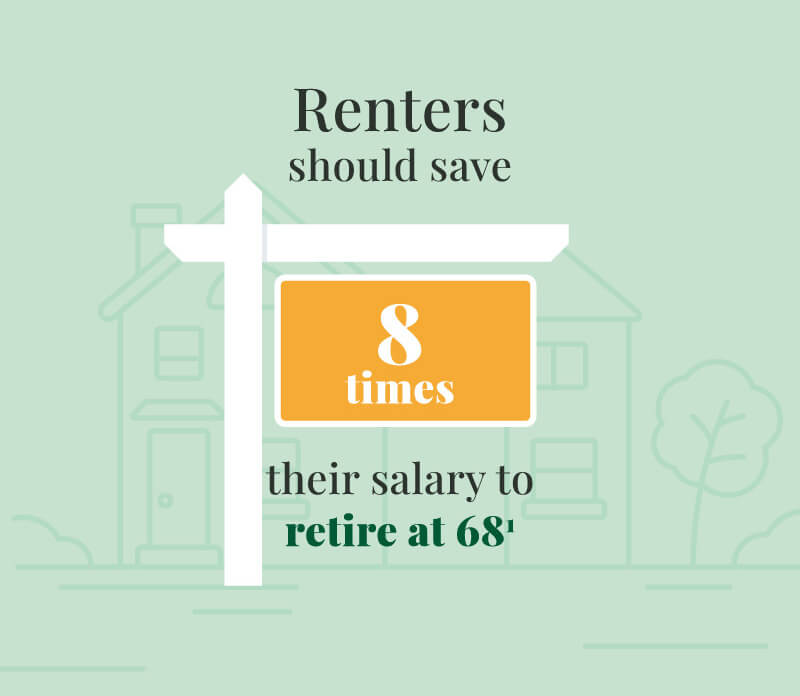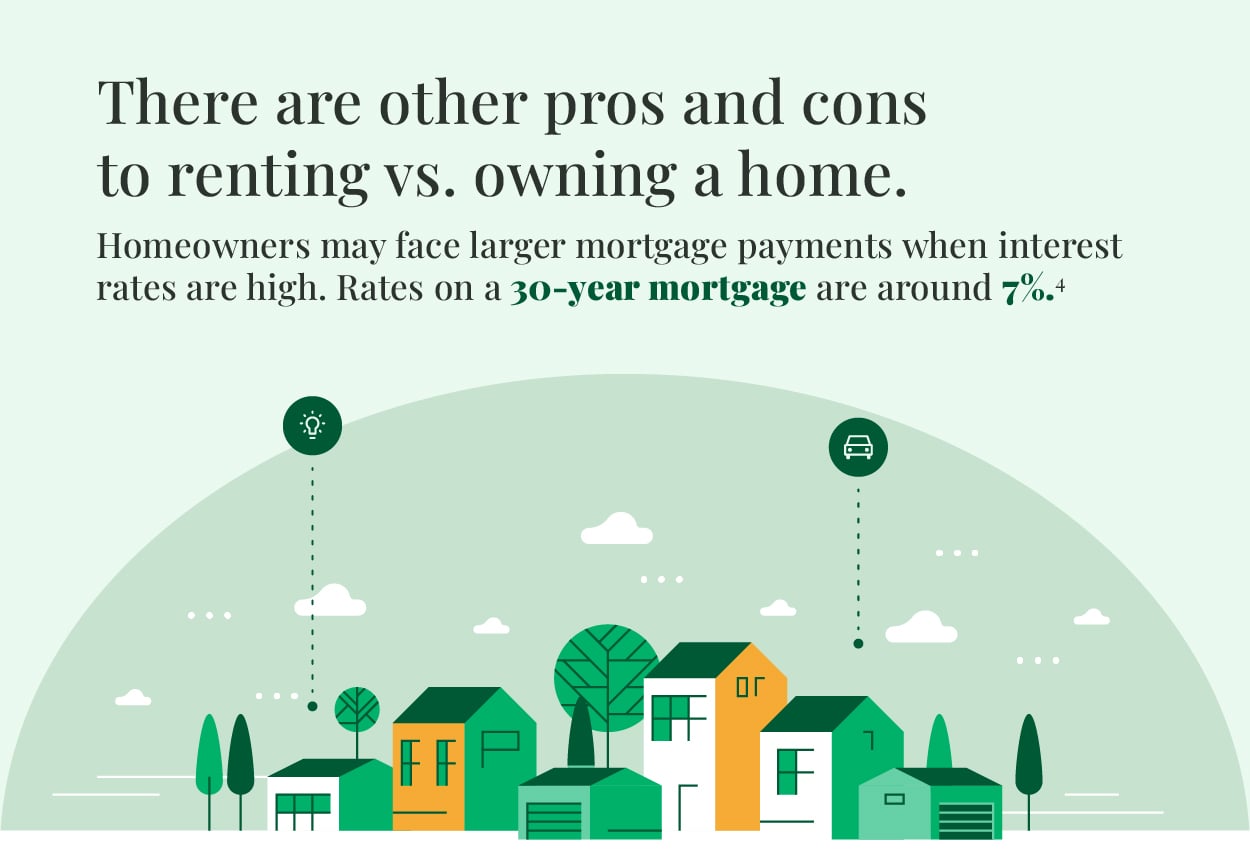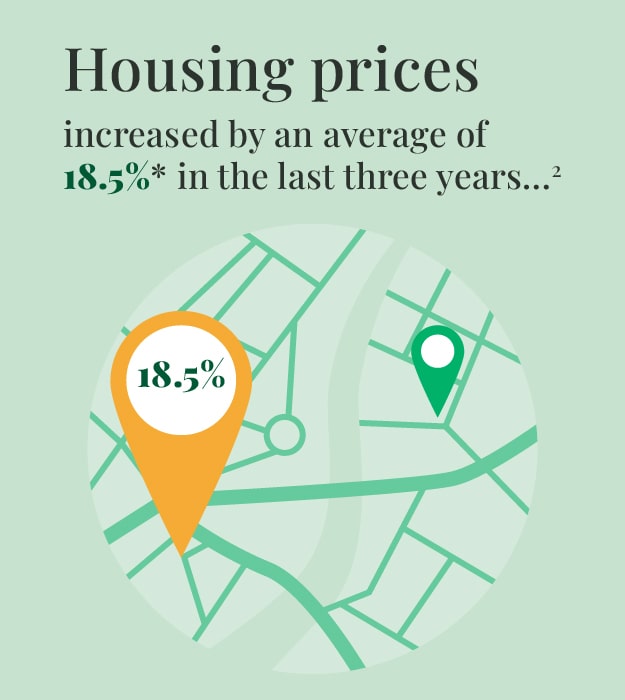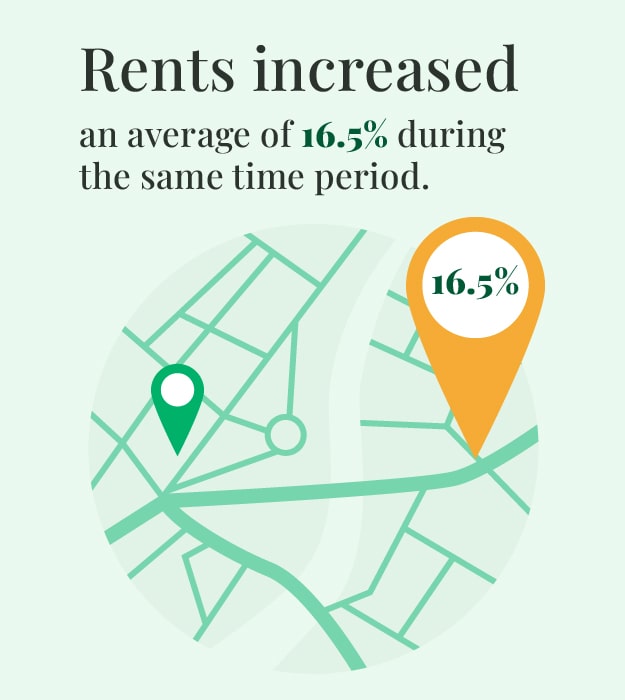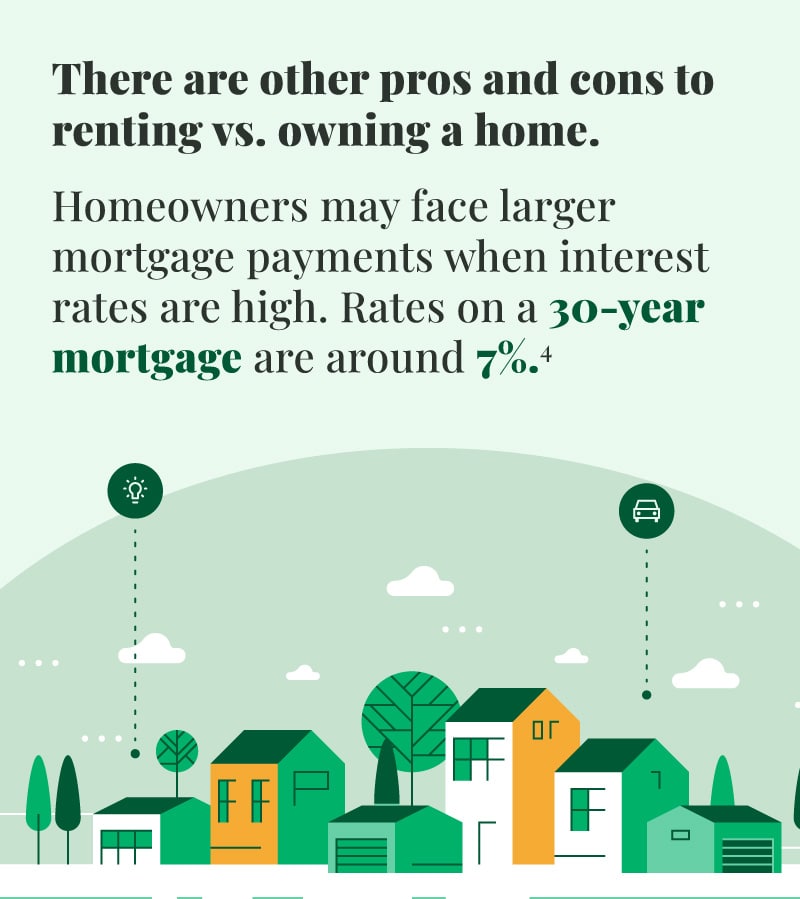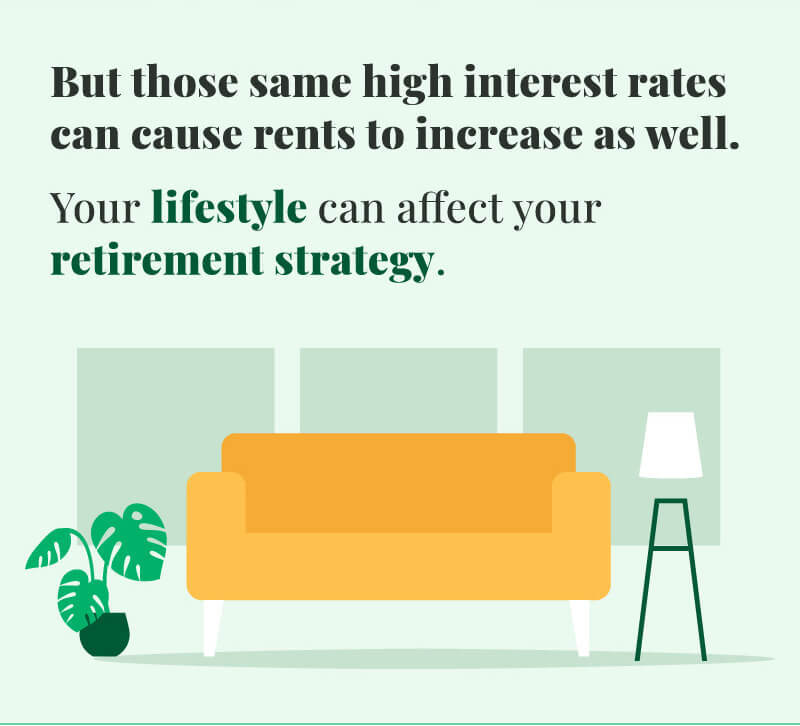 Related Content
Learn how to address the challenges that women face when planning for retirement.
Investors who put off important investment decisions may face potential consequence to their future financial security.
There's an alarming difference between perception and reality for current and future retirees.