Choose Your Own Retirement Adventure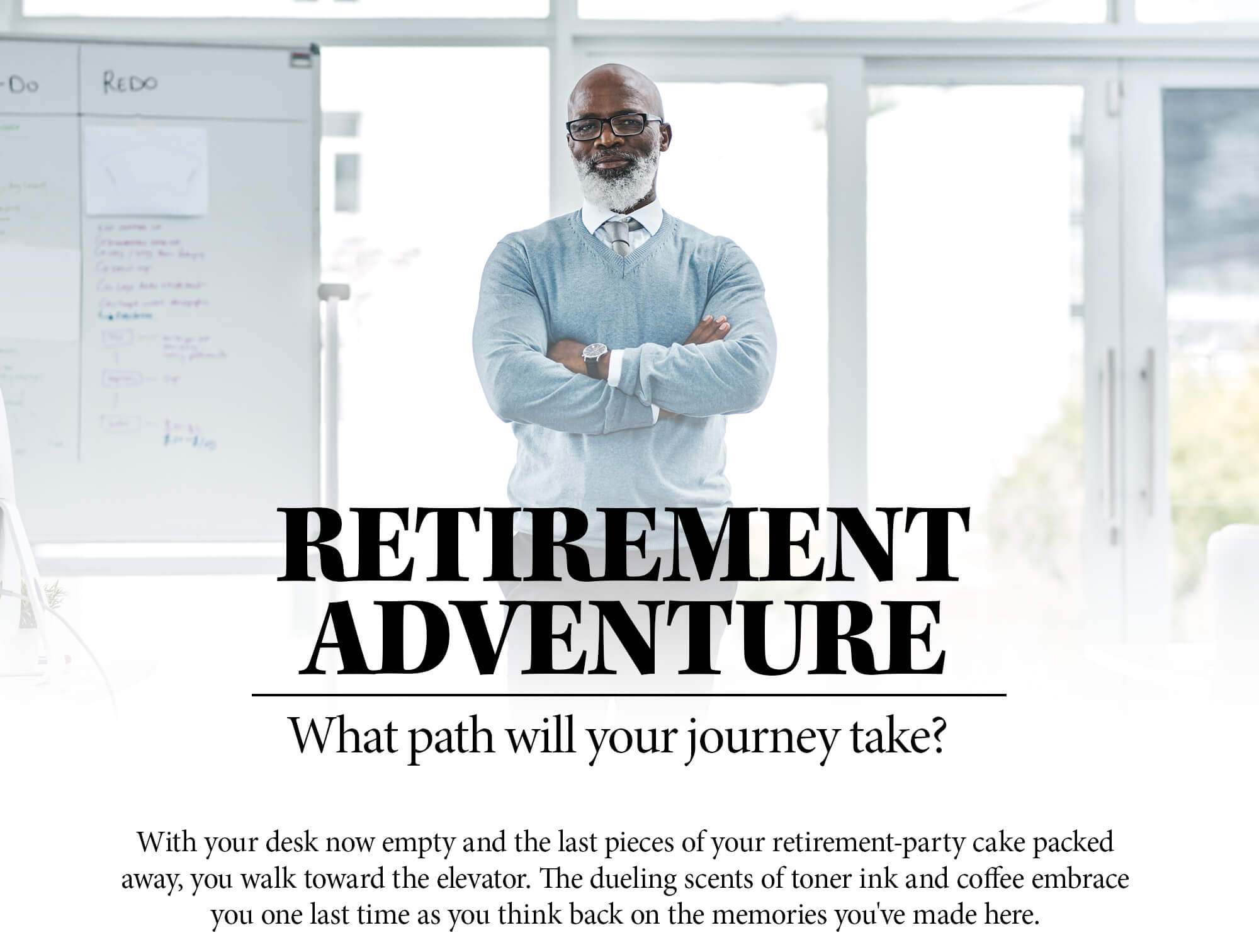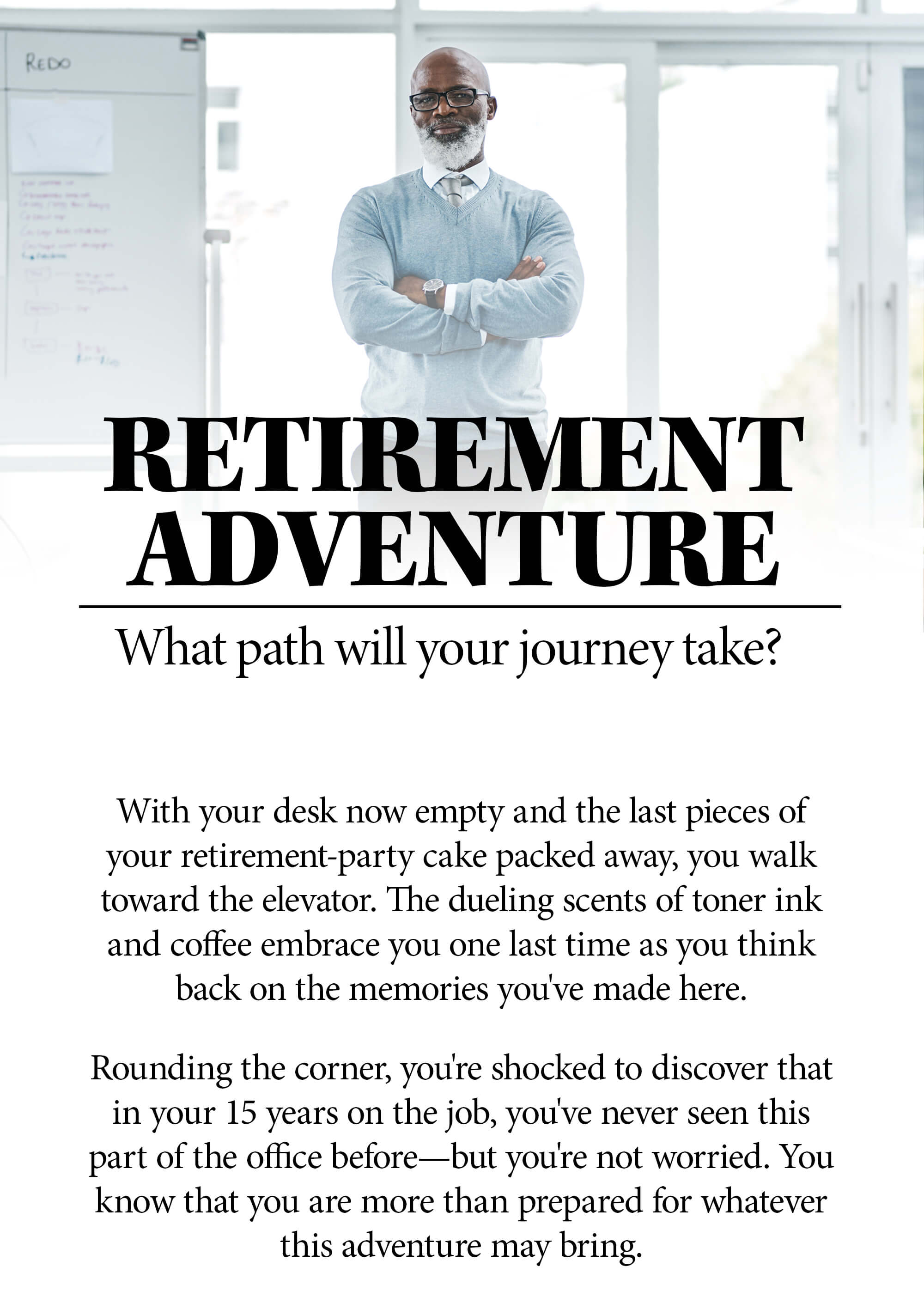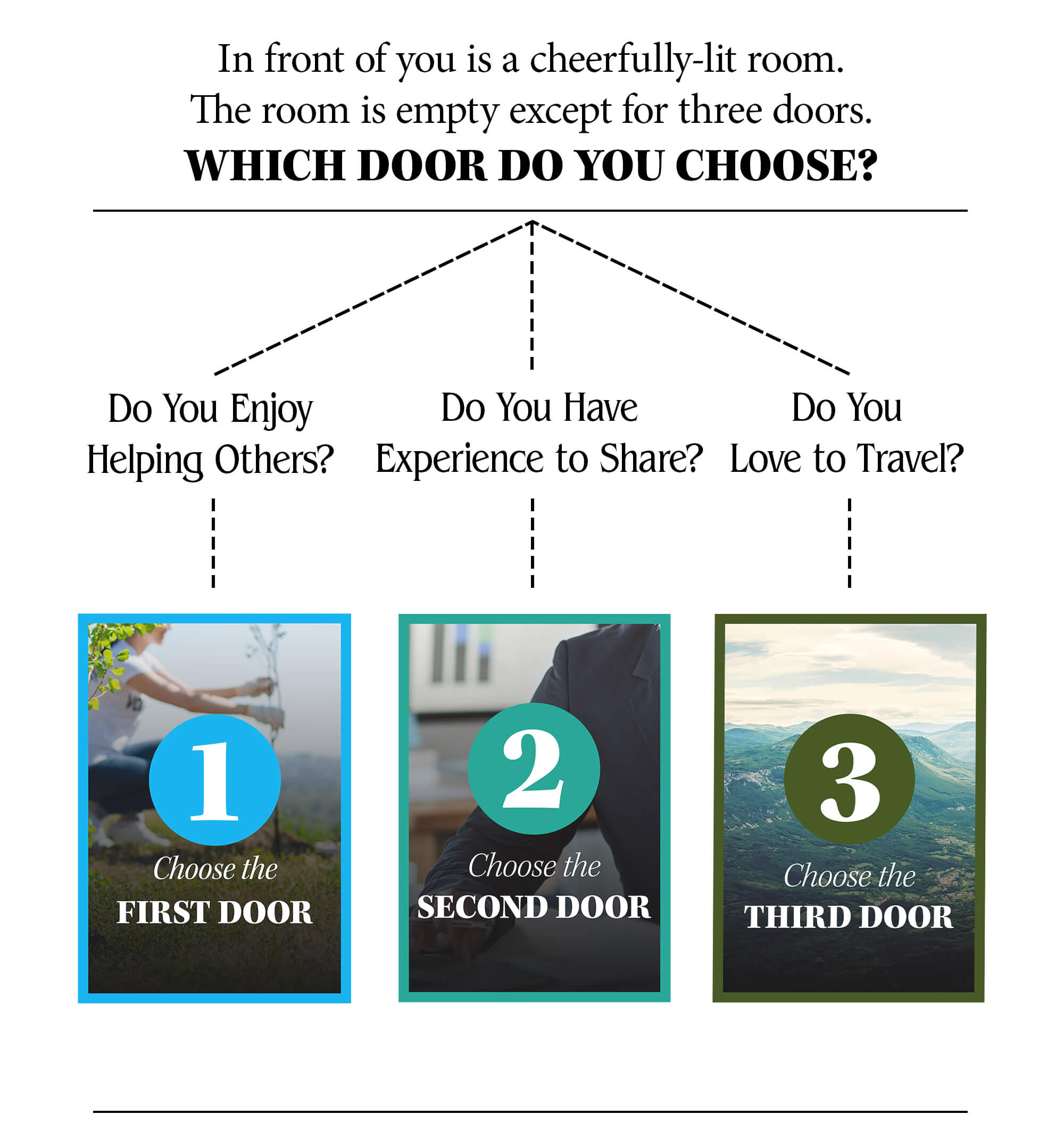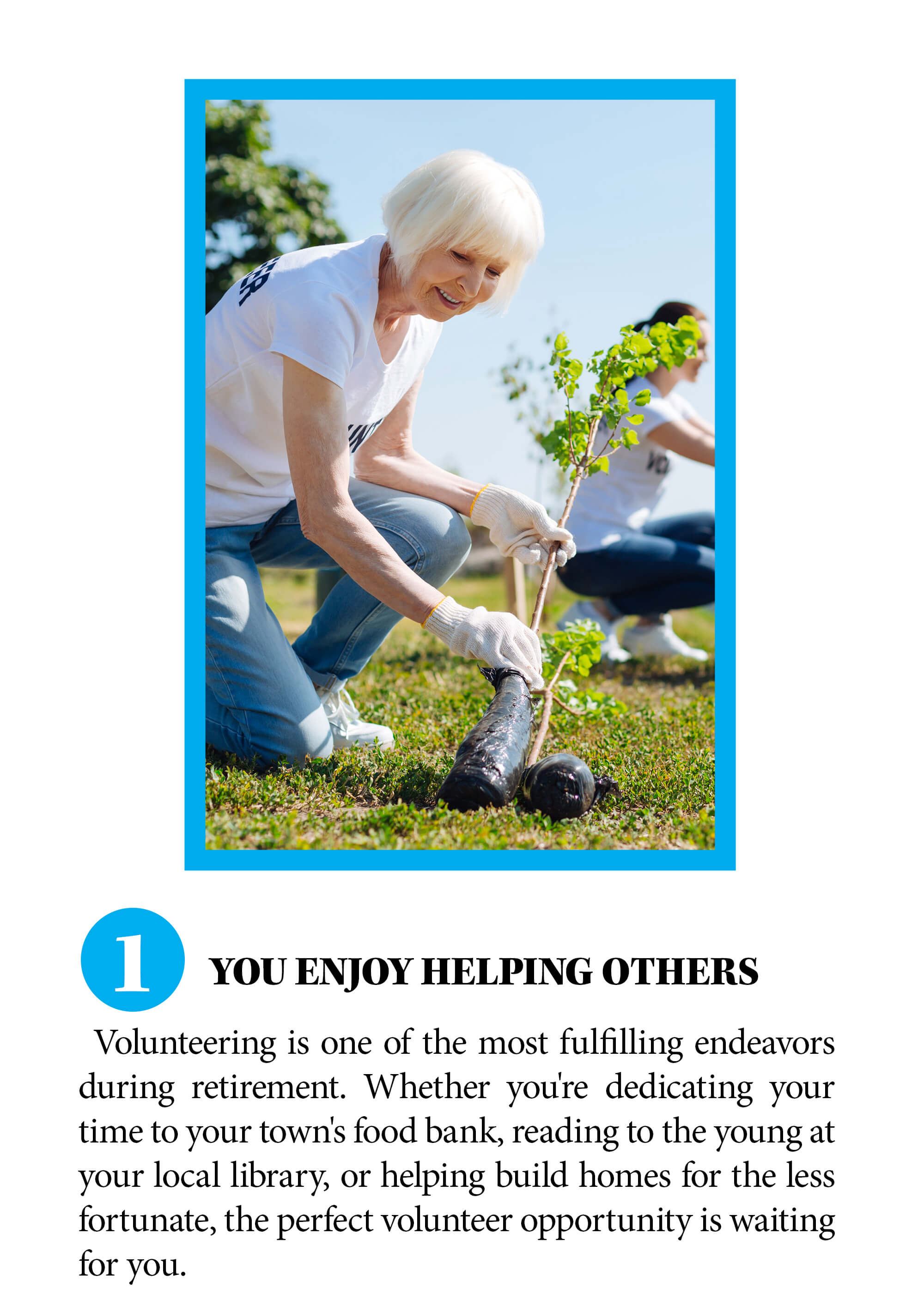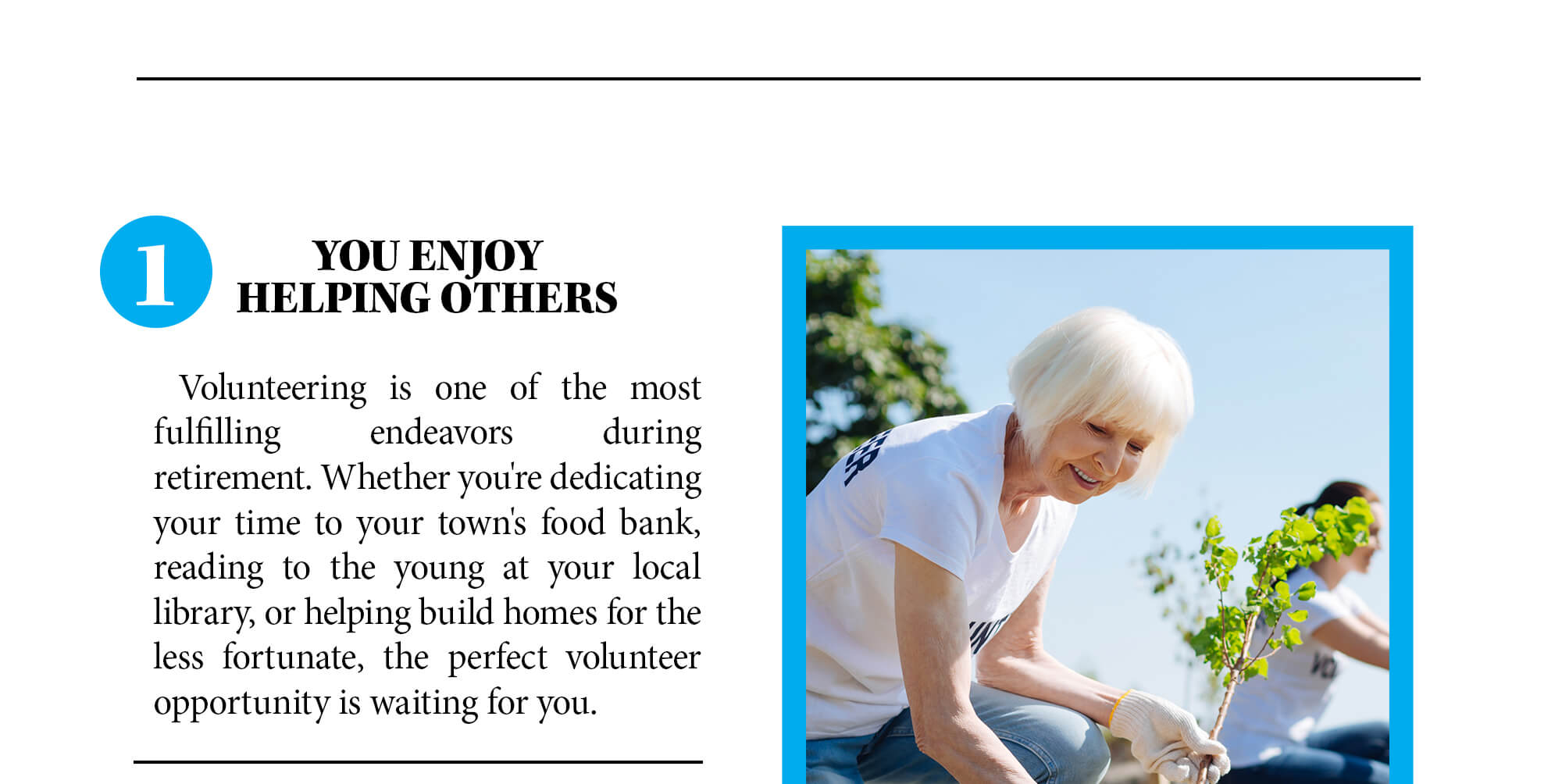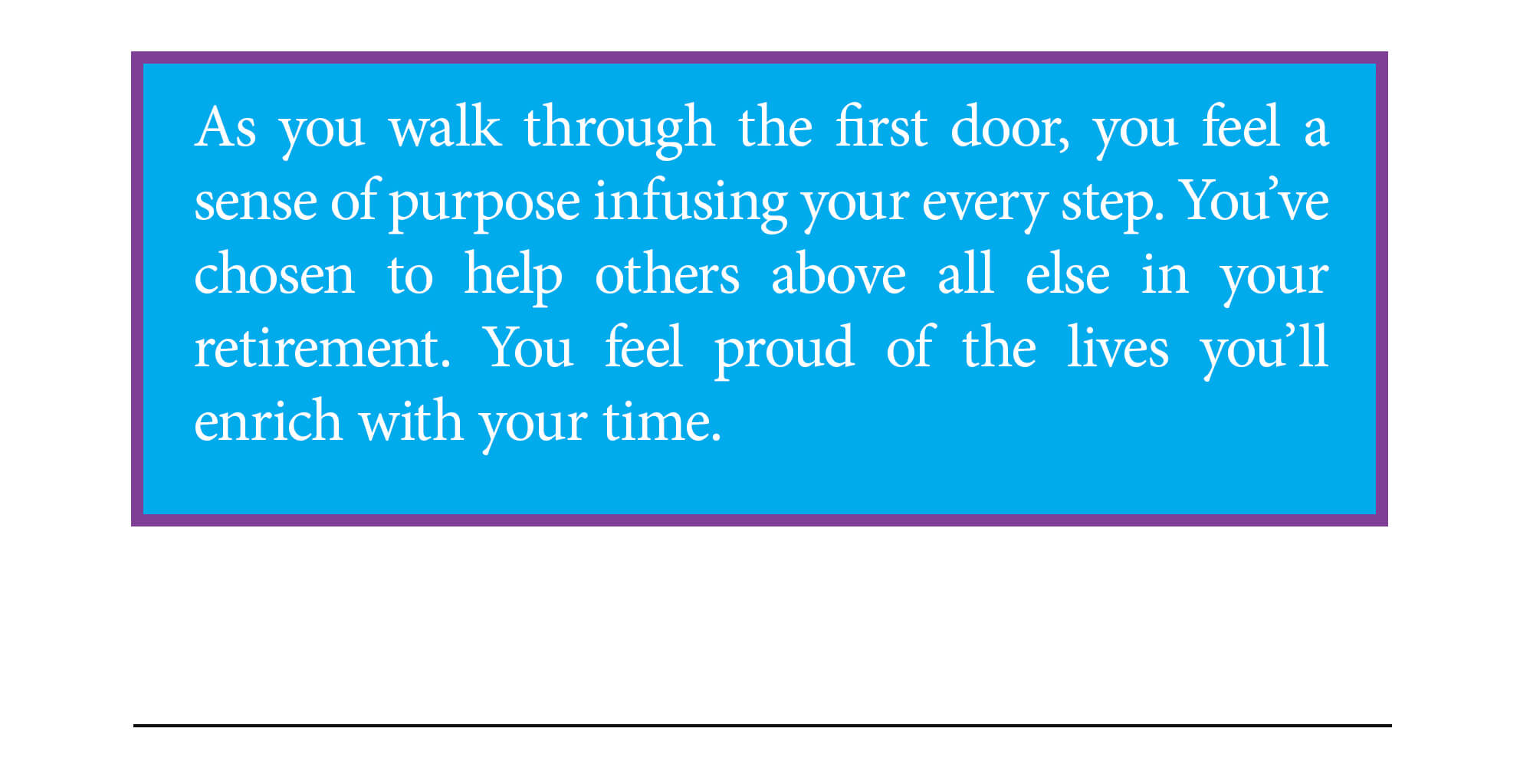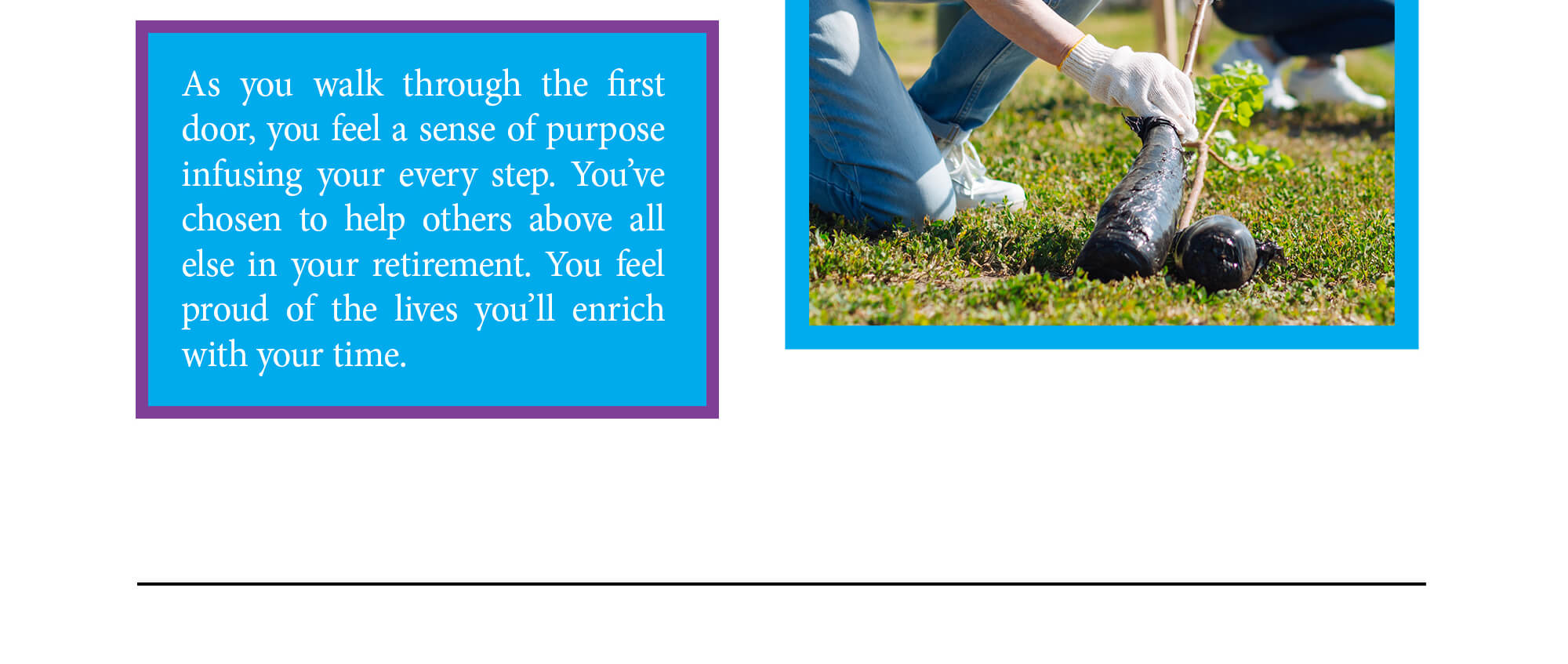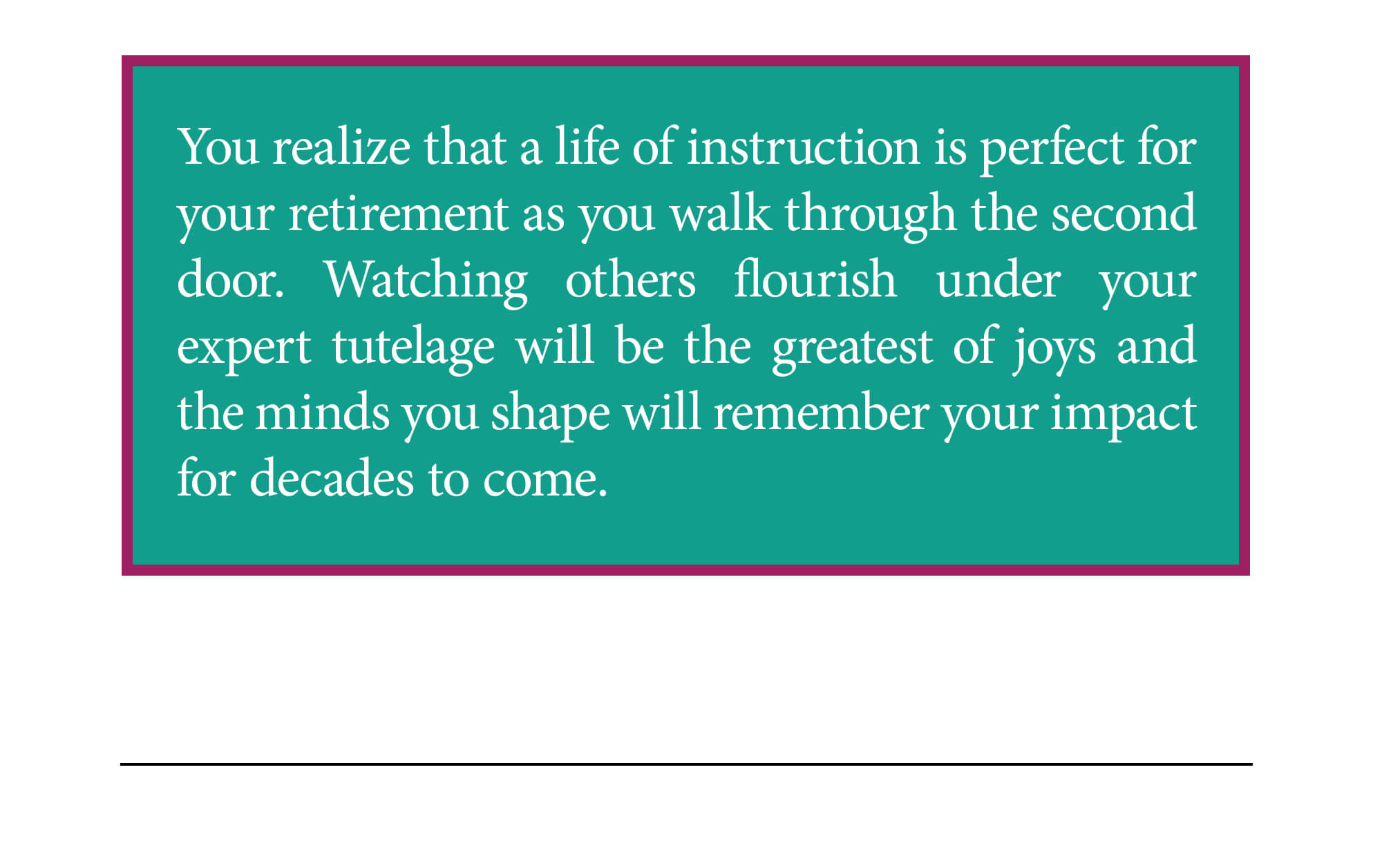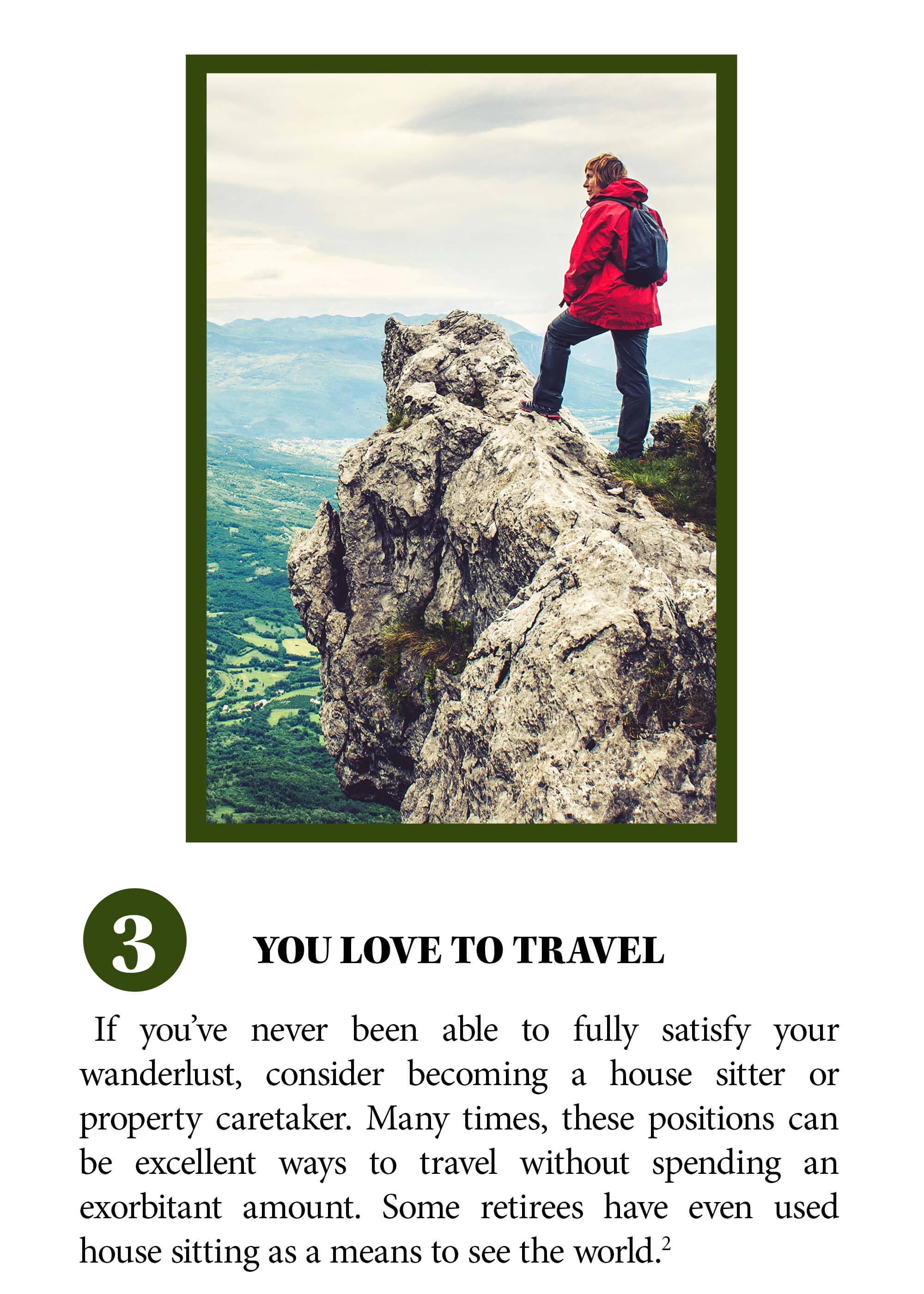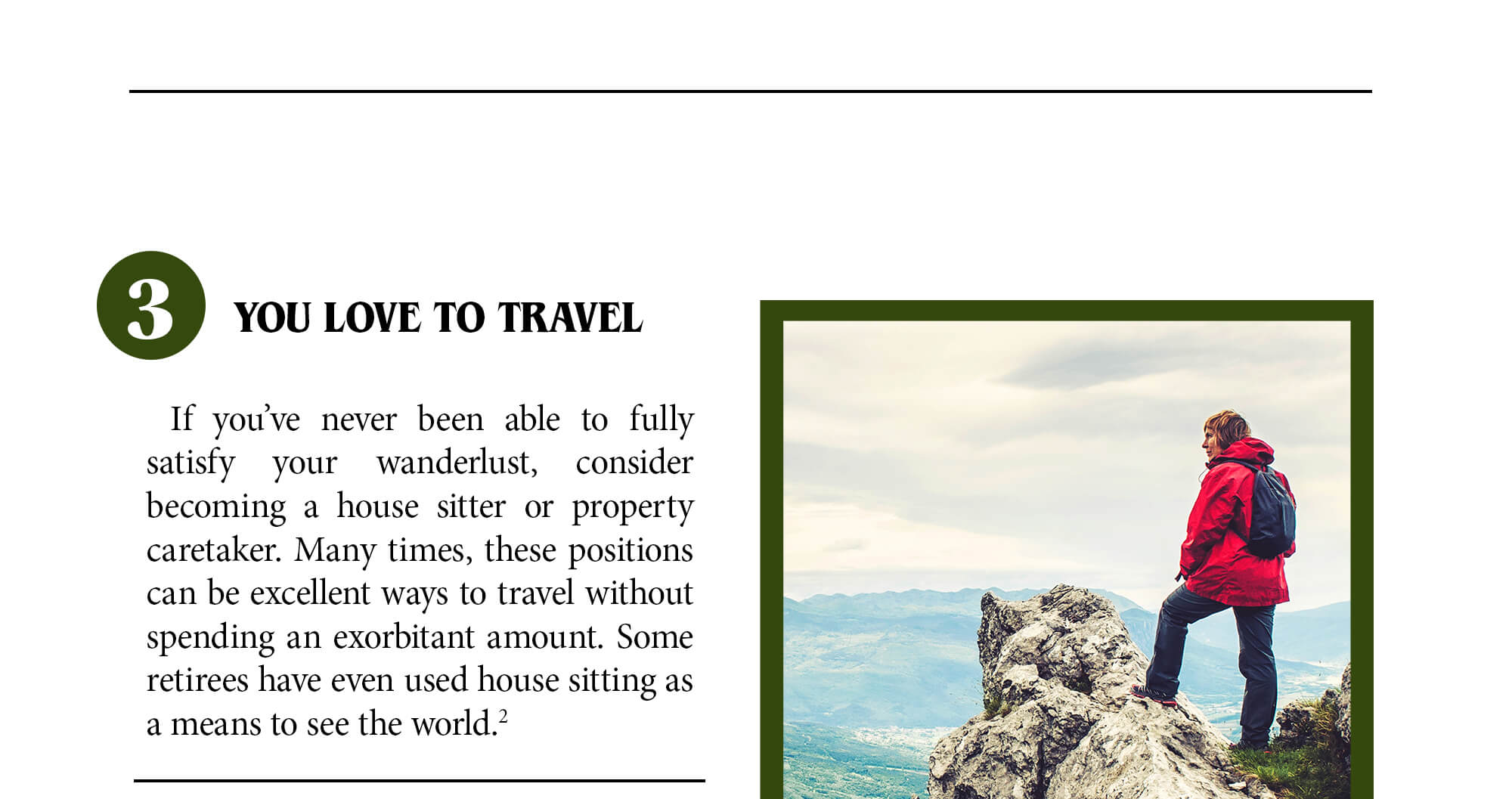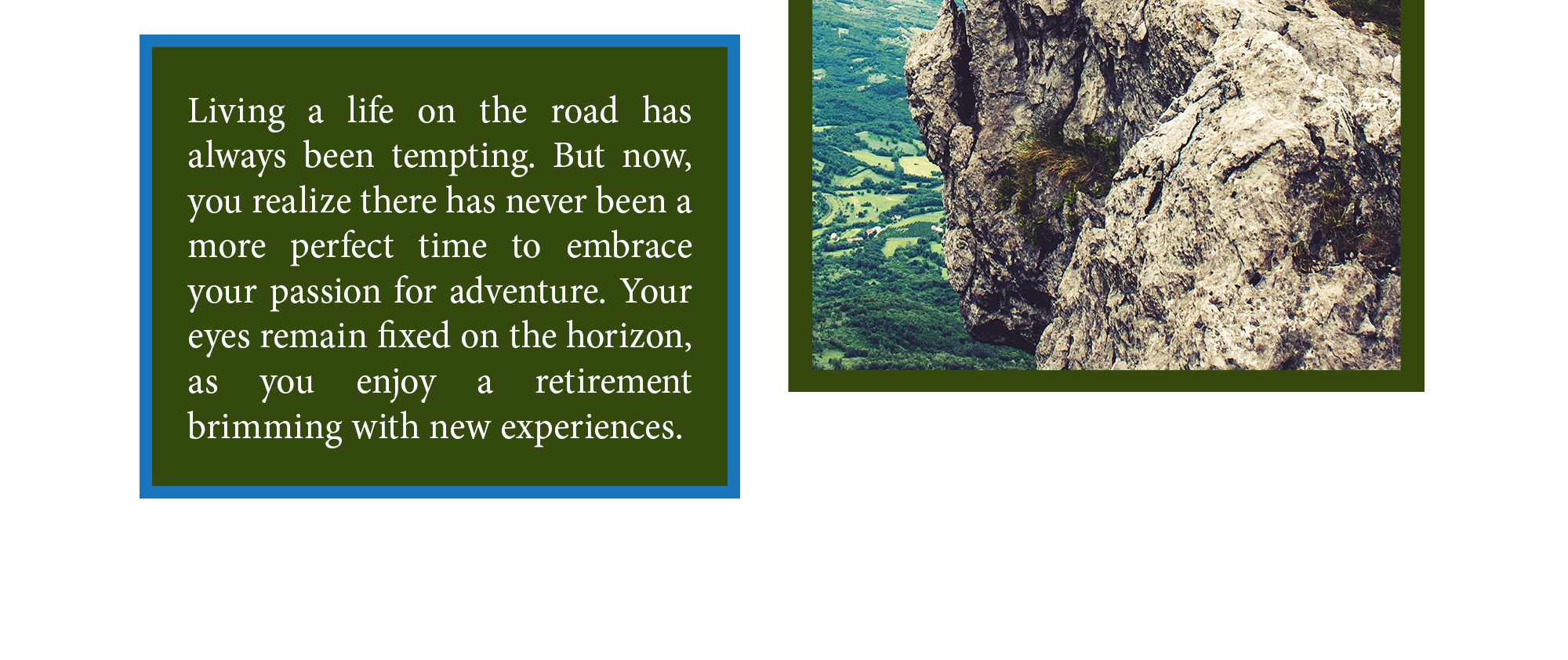 Related Content
With a few simple inputs you can estimate how much of a mortgage you may be able to obtain.
How low can you go? We're not talking about the limbo. We're referring to sovereign bond rates.
Like it or not, taxes are part of life. Understanding them could help your tax-saving strategy.