The Three Keys to a Great Password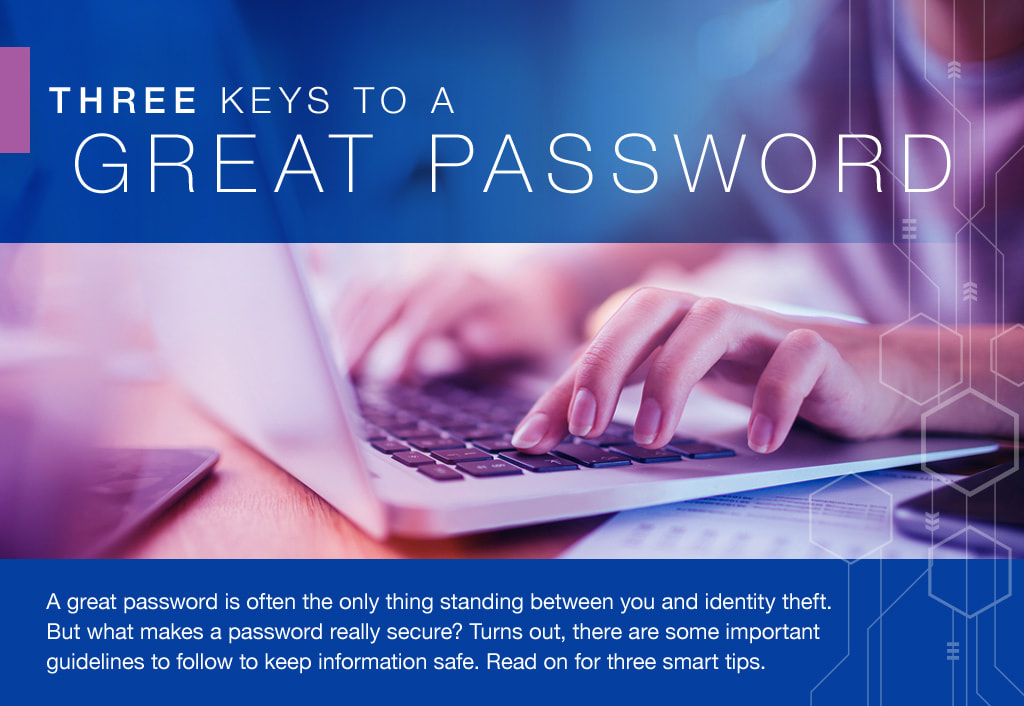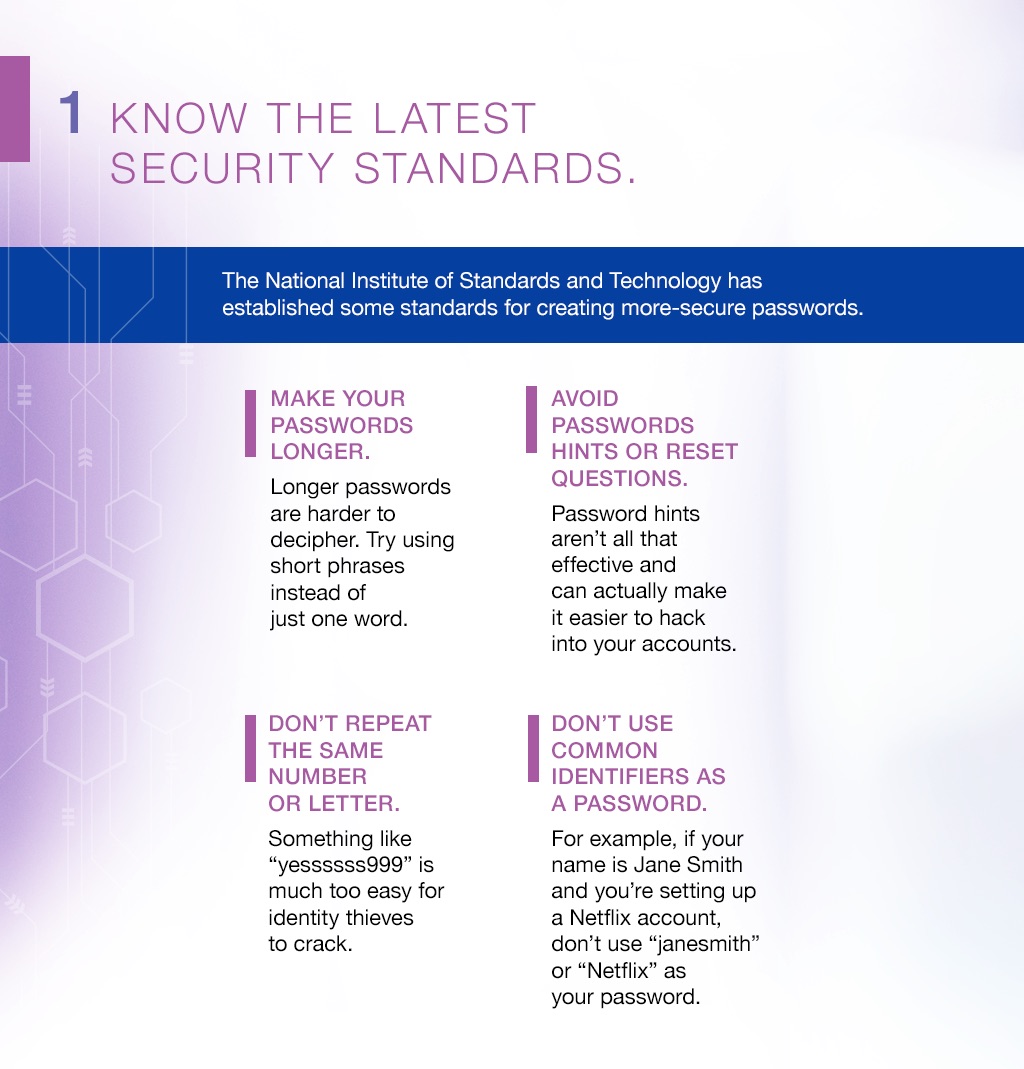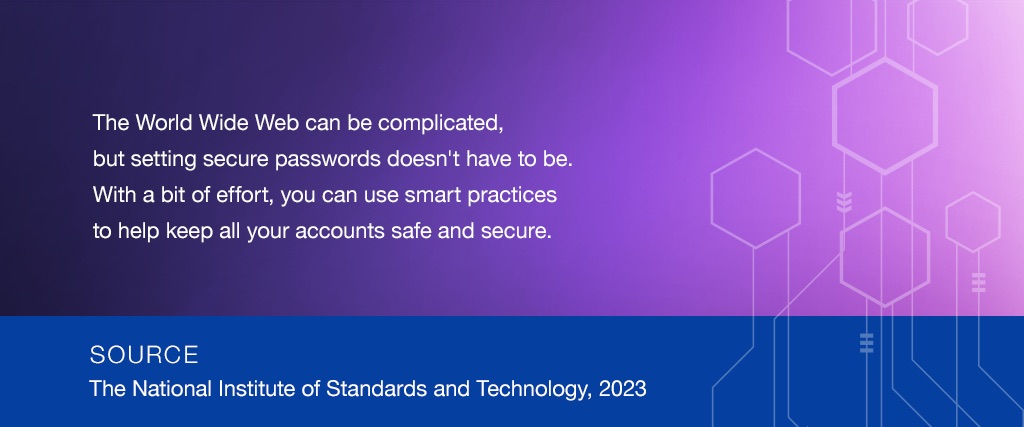 Related Content
From diapers to vacations to groceries, emergency trips to the doctor and more, planning for your financial future is some superhero-level stuff when it comes to family finances.
Irrevocable life insurance trusts can be important tools that may accomplish a number of estate objectives.
Is your estate in order? This short quiz may help you assess your overall strategy.